Mostar Bus Station is located near the Mostar Railway Station and has a large parking space under video surveillance.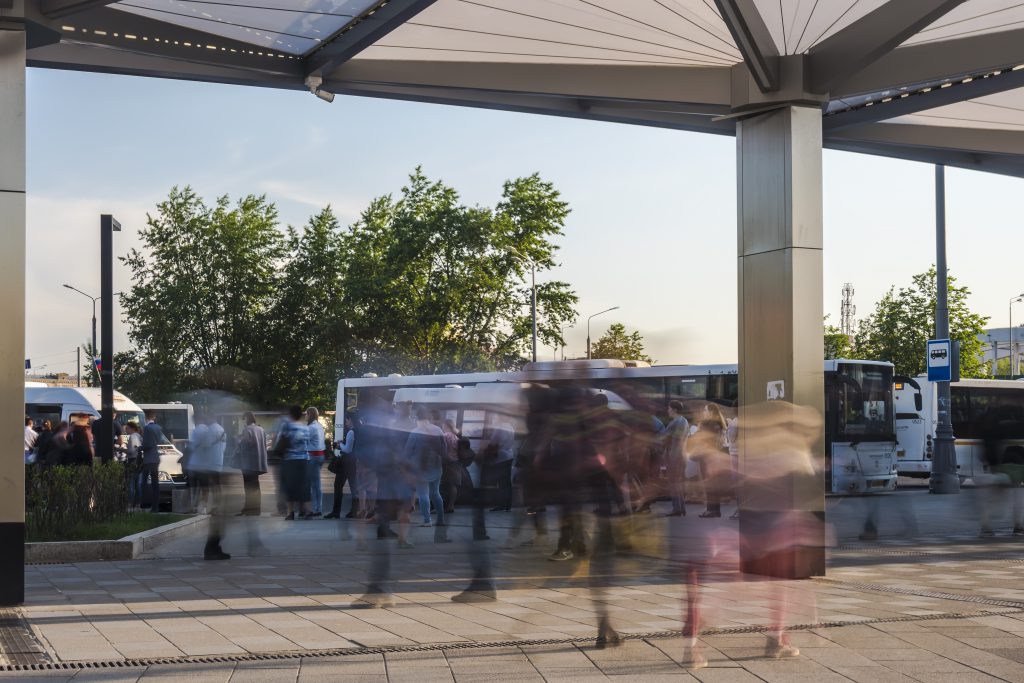 The main activities of the Mostar Bus Station are:
• passenger transport,
• bus acceptance,
• luggage room,
• ticket sales,
• seat reservation,
• information services,
• wardrobe services
• parking services for cars and buses.
With 13 platforms, buses connect Mostar with other parts of Bosnia and Herzegovina as well as with most cities in Europe. Passengers and other users have at their disposal a large number of places for rest, shopping and fun.
The working hours of the bus station are every day from 06:00 to 19:30.

The staff wishes you a pleasant and happy journey
Bus station, Mostar
Send us a message using our form and we'll get back to you with an answer shortly.